caviar.archi is partnering with the program Archi Urbain of the Belgian TV channel BX1 to offer you a series of 9 portraits of craftsmen architects.
Our last videos of portraits
The Brussels-based firm Ledroit Pierret Polet (LPP) Architectes is one of the ten craft architecture firms that caviar.archi has decided to portray in film. Anne Ledroit and Vincent Pierret tell us all about their interest in architecture...
Our last videos of projects
EN / Design of the Canal Wharf project has been entrusted to three famous Belgian architects: Stéphane Beel, 51N4E and architectesassoc., who coordinated the coherence of the ensemble.Each architect has worked from common set of...
Project name: Casa MasettiAddress: Rua Manoel Maria Tourinho 701, São Paulo - BrazilAssignation/Destination: Residential Buildings - Single House Name of client: Mario MasettiName of architect: Paulo Mendes da RochaCollaborator : Yoshio...
EN / The installation of the Ecole du cirque de Bruxelles on the Tour et Taxis site was a political decision. The school is nomadic; after being set up in the Gare Maritime while waiting for this building to be renovated, it was swiftly...
Les Délires Productions sprl is an audio-visual production company based in Brussels since 1998.
With various short fiction and animation films on its lists of productions as well as documentaries and other programmes for the RTBF, CANAL +, ARTE, the UNICEF and also Disneyland Paris, Les Délires Productions sprl has become a pioneer in the production of Internet videos.
As early as 2003 the company launched into the creation of the website misteremma.com.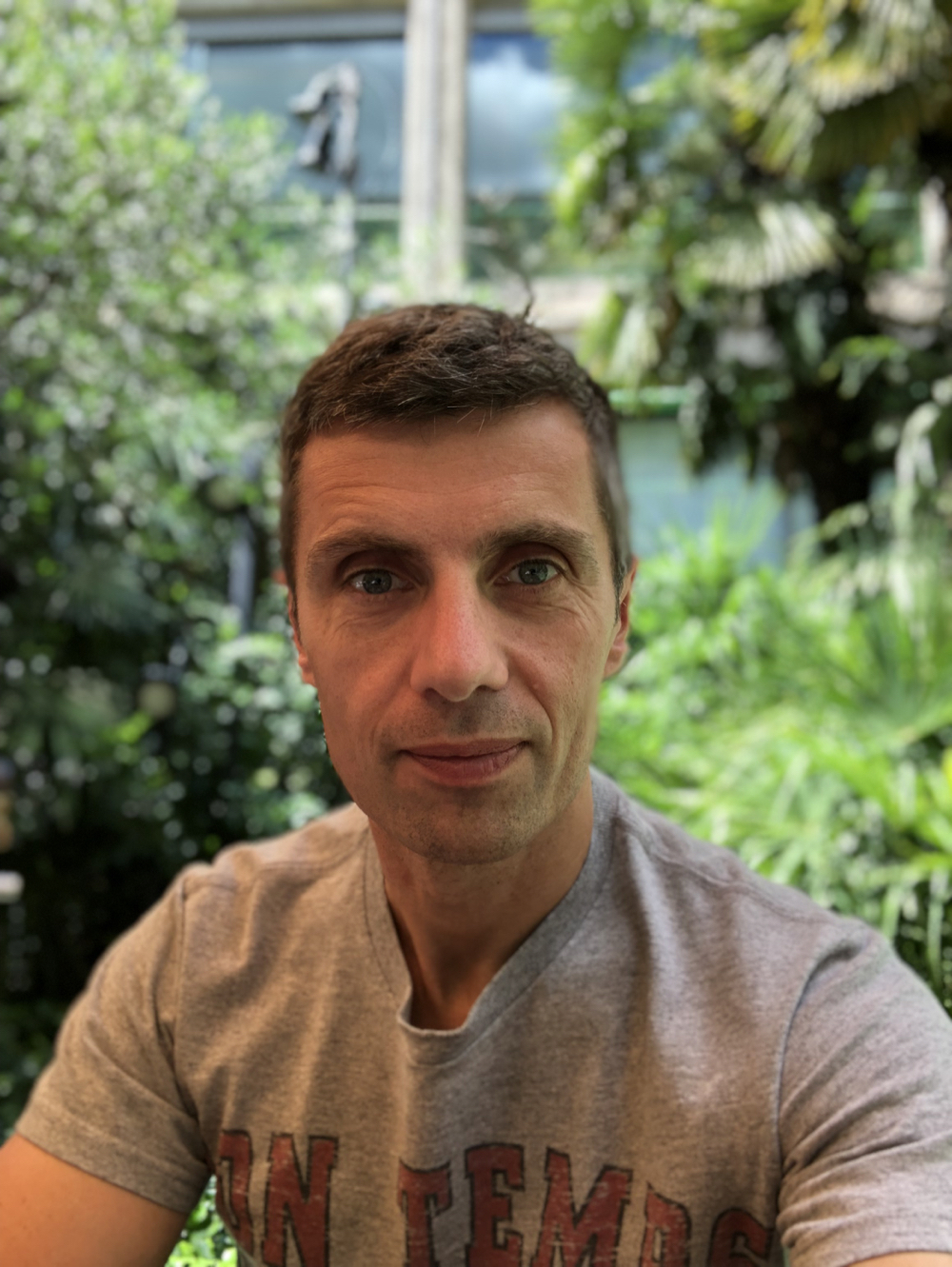 Les Délires Productions also works on urban events in Brussels (Parcours surréalistes, Tribus urbaines, Humours du Monde, Mister Emma Art Loft) and, since 2006, has produced Archi Urbain, a programme on architecture and urban planning that goes out every week on Télé-Bruxelles (Belgium) and is re-screened on TNA (France), and La Trois – RTBF (Belgium). And, since 2015, Les Délires Productions launches the website caviar.archi.