Living Labs – Brussels Retrofit
The goal of the project FEDER 'Living Labs Brussels Retrofit' is to promote the renovation of Brussels housing by creating privileged spaces destined for experimentation and innovation: the living labs. During four years, these pilot projects will allow the development of know-how and an improvement of the cooperation with the construction sector, resulting in the arrival of a volume market for eco-energetic renovations. These videos are realized with the support of hub.brussels – ecobuild.
Our last videos of portraits
Sabine Leribauxarchitectesassoc. www.architectesassoc.beinfo@architectesassoc.be With the support of Technical sheet of this architecture video clipJournalist : Emma C. DessourouxCameraman : Julien Stroïnovsky / Novsky FilmsPhotographies :...
Our last videos of projects
The Winners of the European Union Prize for Contemporary Architecture – Mies van der Rohe Award 2019 are The Transformation of 530 Dwellings - Grand Parc Bordeaux by Lacaton & Vassal architectes, Frédéric Druot...
Located on Route 66 and nestled in the northeast corner of Oklahoma, the Coleman Theatre Beautiful is a beacon for tourists from around the world. Every year visitors flock to the historic vaudeville theatre to experience the Spanish...
Brussels is rather hostile to the high-rise city. So when Henri Simons, then Alderman for City Planning in the City of Brussels, put forward the idea of constructing the highest residential tower in the kingdom (140 metres high for 251...
Les Délires Productions sprl is an audio-visual production company based in Brussels since 1998.
With various short fiction and animation films on its lists of productions as well as documentaries and other programmes for the RTBF, CANAL +, ARTE, the UNICEF and also Disneyland Paris, Les Délires Productions sprl has become a pioneer in the production of Internet videos.
As early as 2003 the company launched into the creation of the website misteremma.com.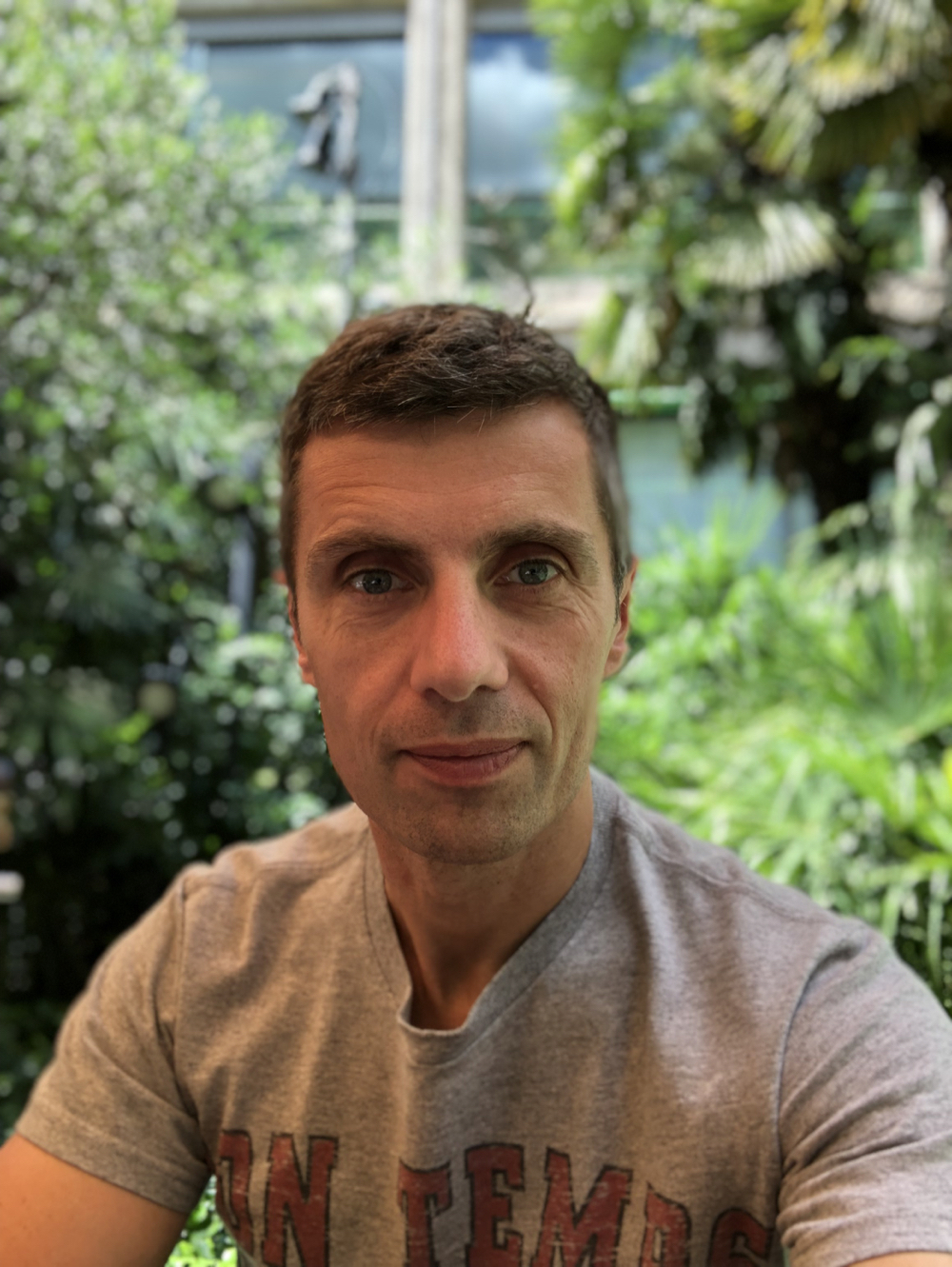 Les Délires Productions also works on urban events in Brussels (Parcours surréalistes, Tribus urbaines, Humours du Monde, Mister Emma Art Loft) and, since 2006, has produced Archi Urbain, a programme on architecture and urban planning that goes out every week on Télé-Bruxelles (Belgium) and is re-screened on TNA (France), and La Trois – RTBF (Belgium). And, since 2015, Les Délires Productions launches the website caviar.archi.