caviar.archi is partnering with the program Archi Urbain of the Belgian TV channel BX1 to offer you a series of 10 portraits of craftsmen architects.
Our last videos of portraits
The Brussels-based firm Ouest is one of the ten craft architecture firms that caviar.archi has decided to portray in film. Stéphane Damsin and Jan Haerens tell you all about their interest in architecture in front of Mister Emma's camera....
Our last videos of projects
Luc Schuiten has designed various solutions for the abandoned corners of the city to bring a little poetry, nature but also housing for the homeless. He has listed 300 places in Brussels and only the municipality of Molenbeek-Saint-Jean has...
The Winners of the European Union Prize for Contemporary Architecture – Mies van der Rohe Award 2019 are The Transformation of 530 Dwellings - Grand Parc Bordeaux by Lacaton & Vassal architectes, Frédéric Druot...
Located on Route 66 and nestled in the northeast corner of Oklahoma, the Coleman Theatre Beautiful is a beacon for tourists from around the world. Every year visitors flock to the historic vaudeville theatre to experience the Spanish...
Les Délires Productions sprl is an audio-visual production company based in Brussels since 1998.
With various short fiction and animation films on its lists of productions as well as documentaries and other programmes for the RTBF, CANAL +, ARTE, the UNICEF and also Disneyland Paris, Les Délires Productions sprl has become a pioneer in the production of Internet videos.
As early as 2003 the company launched into the creation of the website misteremma.com.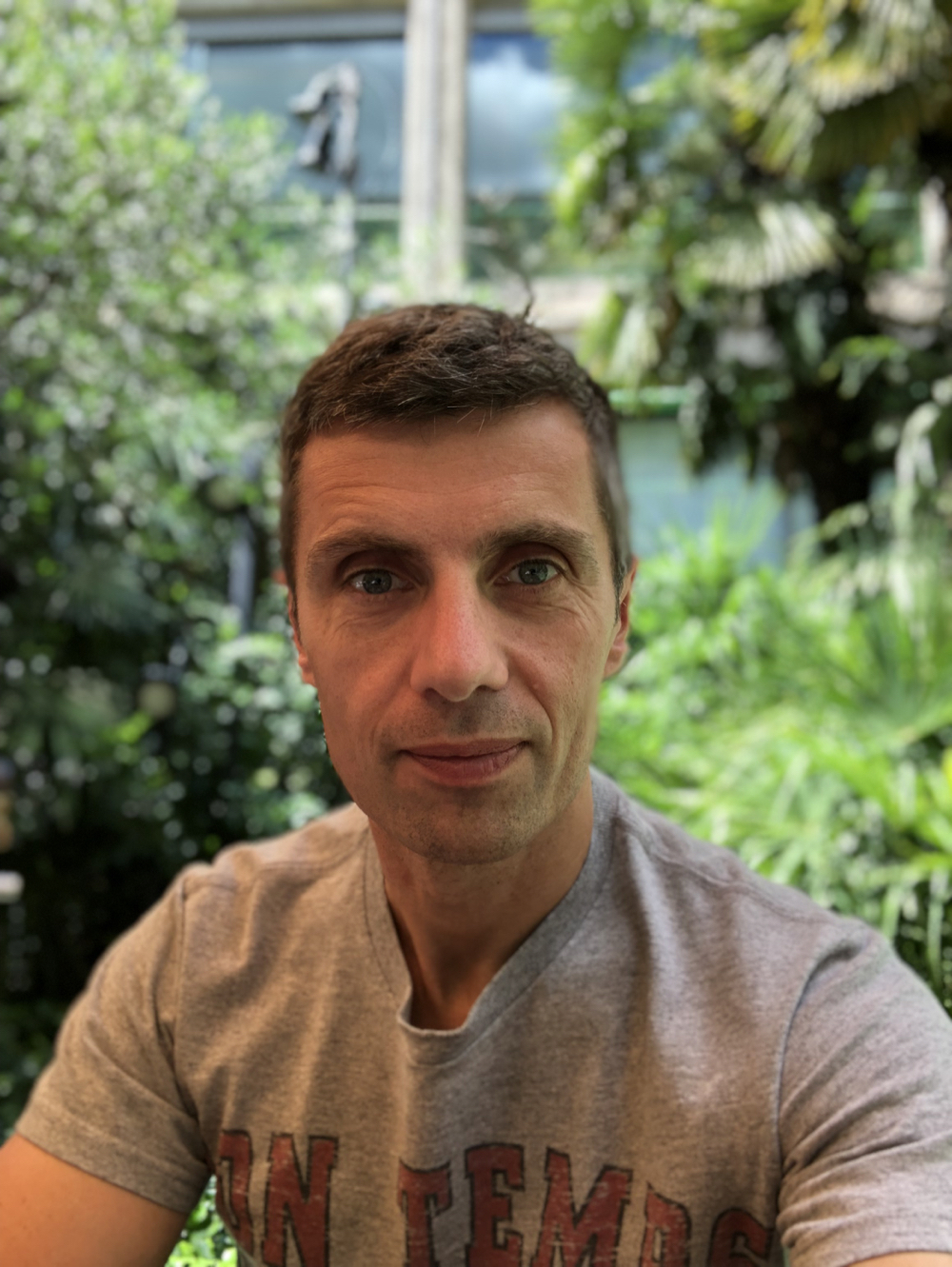 Les Délires Productions also works on urban events in Brussels (Parcours surréalistes, Tribus urbaines, Humours du Monde, Mister Emma Art Loft) and, since 2006, has produced Archi Urbain, a programme on architecture and urban planning that goes out every week on Télé-Bruxelles (Belgium) and is re-screened on TNA (France), and La Trois – RTBF (Belgium). And, since 2015, Les Délires Productions launches the website caviar.archi.