caviar.archi is partnering with the program Archi Urbain of the Belgian TV channel BX1 to offer you a series of 9 portraits of craftsmen architects.
Our last videos of portraits
The firm MMBB in São Paulo is run by Marta Moreira and Milton Braga. They describe their architecture as 'very Brazilian' in the sense that it is highly attuned to the condition of a developing country. They define their aim as 'a building...
Our last videos of projects
Tivoli Sustainable Neighbourhood is the largest project that citydev.brussels has ever undertaken.This eco-neighbourhood will include economic activity (Greenbizz), housing, two crèches, and 1,000 m² of shops.It is located on a complex...
Located in the Auderghem Delta zone in Brussels, the project presents a classical and balanced architectural composition: a base in cylindrical form containing mainly the reception and consultation functions, the central body with a maximum...
The Red Cross-Flanders hotel in Zuienkerke provides people, who due to illness, age, social circumstances or special needs are unable to go on holiday, with the opportunity to unwind, with or without their caretakers. The Polderwind domain...
Les Délires Productions sprl is an audio-visual production company based in Brussels since 1998.
With various short fiction and animation films on its lists of productions as well as documentaries and other programmes for the RTBF, CANAL +, ARTE, the UNICEF and also Disneyland Paris, Les Délires Productions sprl has become a pioneer in the production of Internet videos.
As early as 2003 the company launched into the creation of the website misteremma.com.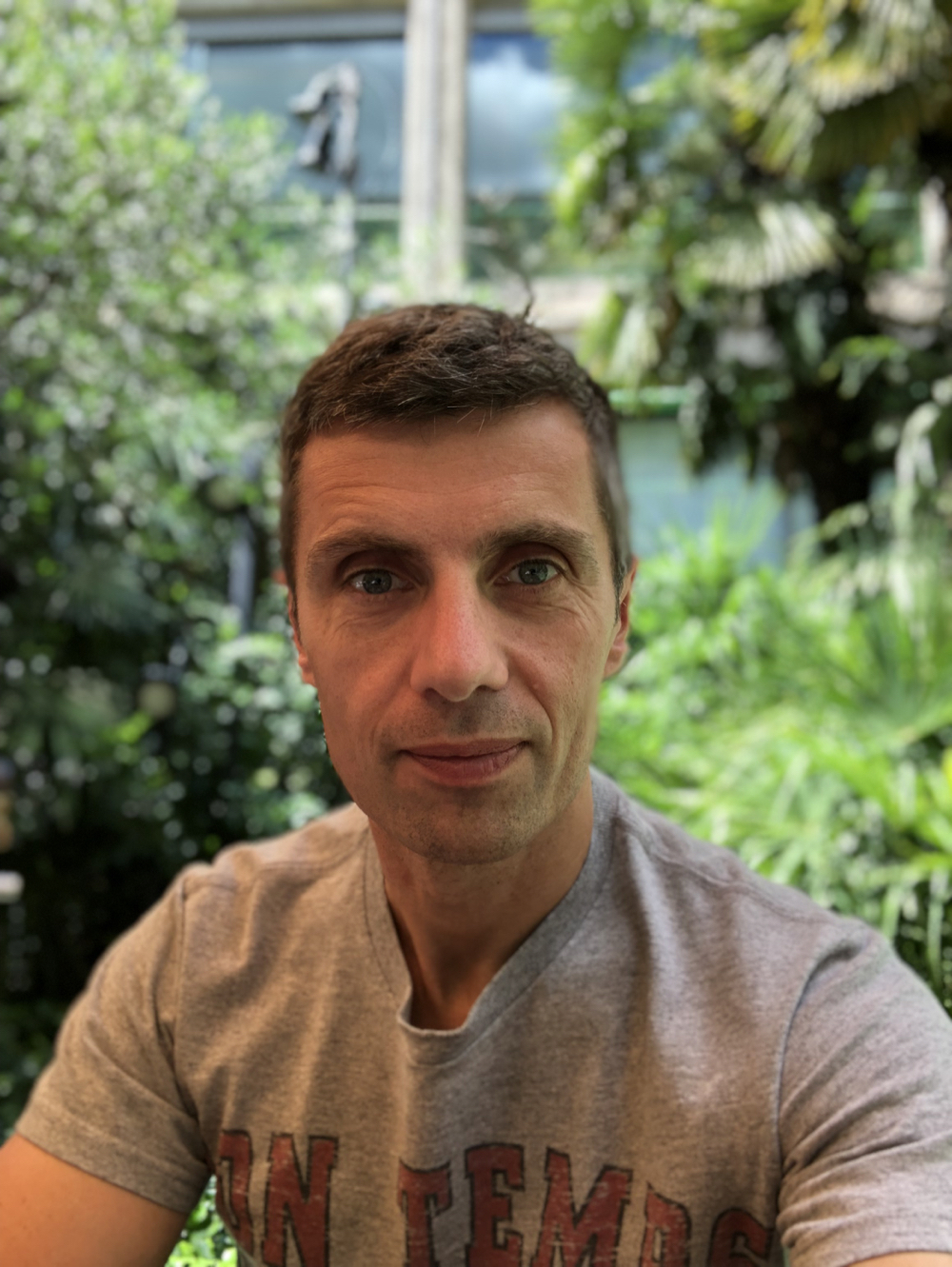 Les Délires Productions also works on urban events in Brussels (Parcours surréalistes, Tribus urbaines, Humours du Monde, Mister Emma Art Loft) and, since 2006, has produced Archi Urbain, a programme on architecture and urban planning that goes out every week on Télé-Bruxelles (Belgium) and is re-screened on TNA (France), and La Trois – RTBF (Belgium). And, since 2015, Les Délires Productions launches the website caviar.archi.