Phineas Harper and Maria Smith
Our last videos of portraits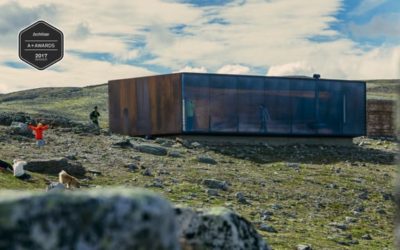 Alejandro Villanueva est un photographe basé à Oslo spécialisé dans les intérieurs et l'architecture. Il a reçu le Architizer A + Awards 2017 pour la meilleure photographie et vidéo. sur son compte Vimeo vous découvrirez une série de vidéos, principalement des time...
Our last videos of projects
The Ground Up project led by AG Real Estate consists of animating the technical facade of the IT Tower on Avenue Louise. Three artists (Alvari, Kool Koor and Mino1) put their talent as graffiti artists together to create the largest...
The new Triodos Bank office is located at De Reehorst Estate and is optimally integrated into the surrounding area. The entire estate has been developed according to the vision that nature, culture and economy are in balance. Triodos Bank...
Tivoli Sustainable Neighbourhood is the largest project that citydev.brussels has ever undertaken.This eco-neighbourhood will include economic activity (Greenbizz), housing, two crèches, and 1,000 m² of shops.It is located on a complex...
Les Délires Productions sprl is an audio-visual production company based in Brussels since 1998.
With various short fiction and animation films on its lists of productions as well as documentaries and other programmes for the RTBF, CANAL +, ARTE, the UNICEF and also Disneyland Paris, Les Délires Productions sprl has become a pioneer in the production of Internet videos.
As early as 2003 the company launched into the creation of the website misteremma.com.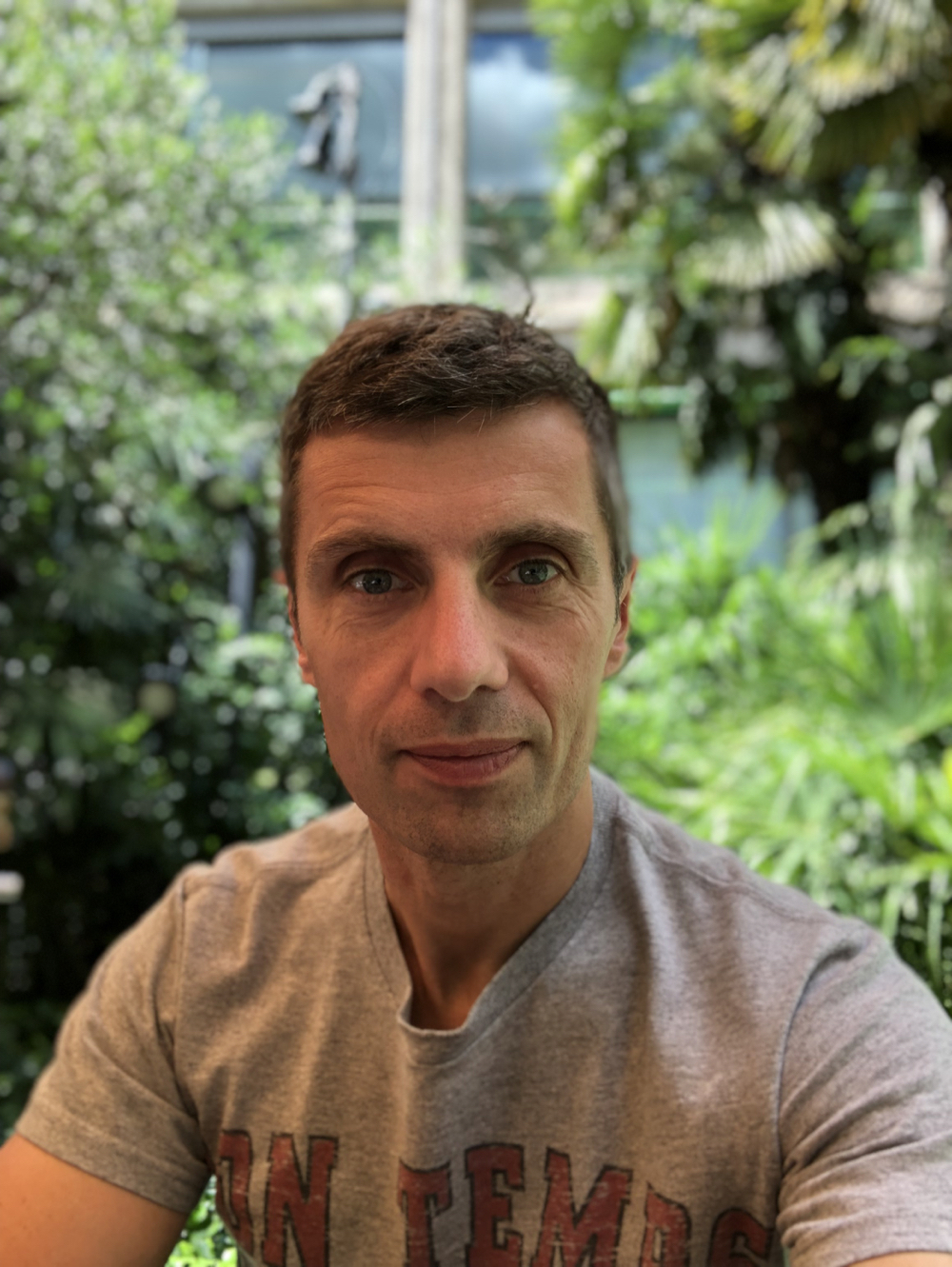 Les Délires Productions also works on urban events in Brussels (Parcours surréalistes, Tribus urbaines, Humours du Monde, Mister Emma Art Loft) and, since 2006, has produced Archi Urbain, a programme on architecture and urban planning that goes out every week on Télé-Bruxelles (Belgium) and is re-screened on TNA (France), and La Trois – RTBF (Belgium). And, since 2015, Les Délires Productions launches the website caviar.archi.