The reference site for architectural video
The Twin House will become the Twin Falls under the leadership of the B2Ai architects office. On behalf of Eaglestone, the Brussels architectural office imagined a major transformation of an old office complex on the edge of Boulevard de la...
lire plus
BOTA SOLAR, Brussels – Belgium
B2Ai architects was born from a merger of two Belgian architectural offices, of which Pieterjan Vermoortel took over. The objective today is to create a corporate culture and a vision for employees as well as for customers and business...
Sunsoak Design looks at renewables with an architect's eye. Jean-Didier Steenackers and his teams manufacture solar machines that maximize solar radiation. We will find their achievements at Tour & Taxis, on the BotaSolar building in...
This video shows the diversity of activities offered on the Tour & Taxis site: drive in, food trucks, food mall, salsa lessons ans also an urban park to stroll, play sports or relax with friends. Events at Tour et Taxis take different...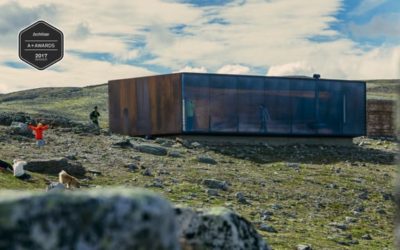 Alejandro Villanueva est un photographe basé à Oslo spécialisé dans les intérieurs et l'architecture. Il a reçu le Architizer A + Awards 2017 pour la meilleure photographie et vidéo. sur son compte Vimeo vous découvrirez une série de vidéos, principalement des time...
The firm MMBB in São Paulo is run by Marta Moreira and Milton Braga. They describe their architecture as 'very Brazilian' in the sense that it is highly attuned to the condition of a developing country. They define their aim as 'a building...
Born into a family of Italian immigrants, Paulo Mendes Da Rocha studied architecture at Mackenzie University in São Paulo (Brazil). His desire to become an architect came from his father, who was an engineer. He does not like the word...